The Canadian government has made a point of marking the incident of the Komagata Maru to "remind us that Canada is made stronger by our diversity and spirit of openness."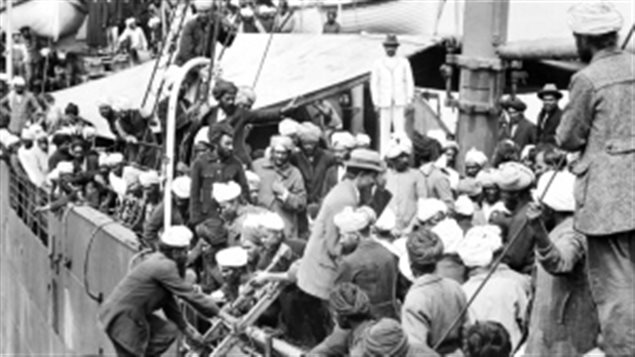 Refused passengers faced death, imprisonment
A news release from Heritage Minister Mélanie Joly notes that on May 23, 1914 a steamship arrived in the western city of Vancouver carrying 376 Sikhs, Hindus, and Muslims,who were hoping to immigrate to Canada.
Most of the passengers were refused entry and had to stay on board the vessel for two months.  The ship was obliged to return to India where many of the passengers were killed or imprisoned.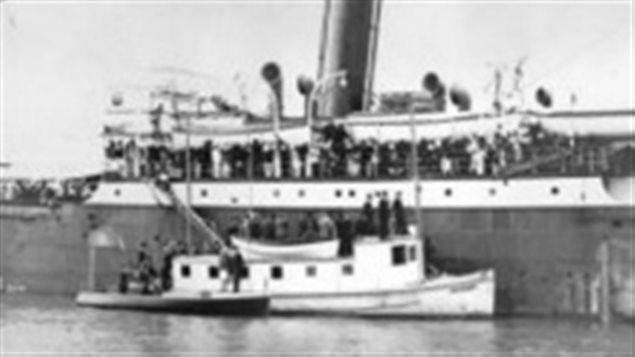 'We must…remember this dark chapter'
The government of Canada formally apologized in the House of Commons in 2016 for its role in the Komagata Maru incident citing cruel, discriminatory laws of the day and the pain and suffering of the passengers.
Today's news release notes that at a time when Canada is celebrating its 150th anniversary as a nation "we must…remember this dark chapter in Canadian history and the tragedy that can result from prejudice and intolerance.
"Let the memory of the Komagat Maru reignite our commitment to fighting discrimination, wherever it is encountered…"
Prime minister honours victims, highlights diversity
A statement from the prime minister of Canada issued today reads, "Today, we honour the victims of the Komagata Maru tragedy and their descendants. Canadians are proud to be part of a country that respects and protects multiculturalism as a core and defining value, and we thank all those from the South Asian community who make such invaluable contributions to our society. We benefit greatly from the vibrant diversity of our country."