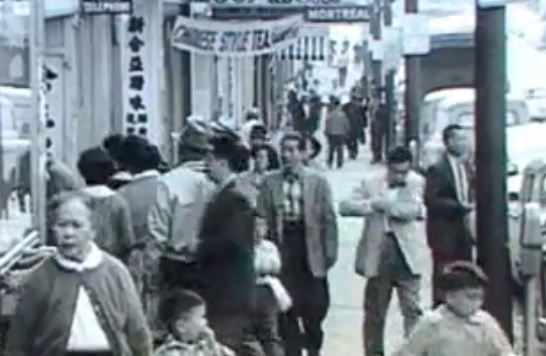 May is Asian Heritage Month in Canada and the country's largest labour union is urging its members to take part in events and to show solidarity against laws and policies that target racialized communities. The Public Service Alliance of Canada (PSAC) notes that 48 per cent of the foreign-born population in Canada is from Asia, including the Middle East.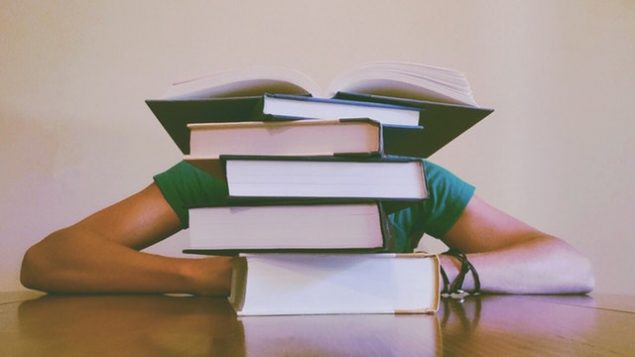 Those of Asian heritage on average earn less
It notes that while people of Asian heritage are more likely to have post-secondary education than the average Canadian, they earn from five to 45 per cent less than the median income of most Canadians. The unemployment rate among people from West Asia is 11 per cent compared to the Canadian average of 7.7 per cent.
A news release acknowledges that collective pressure led by Canadians of Asian descent made possible government apologies and redress for past wrongs such as the Chinese Head Tax, the internment of people of Japanese descent during the Second World War and the Komagata Maru incident which denied Sikhs arriving by boat entry into Canada.
Activists of Asian descent applauded
It also notes that in the past the labour movement excluded racialized people from unions and commended community and labour activists of Asian descent who challenged discriminatory laws and practices throughout history and continue to do so.
The PSAC says Asian Heritage Month is an opportunity to acknowledge and celebrate the long and rich history of Canadians of Asian heritage and their contributions to Canada. It adds, this "is also an opportunity to understand some of the challenges facing racialized people of Asian descent in Canada.