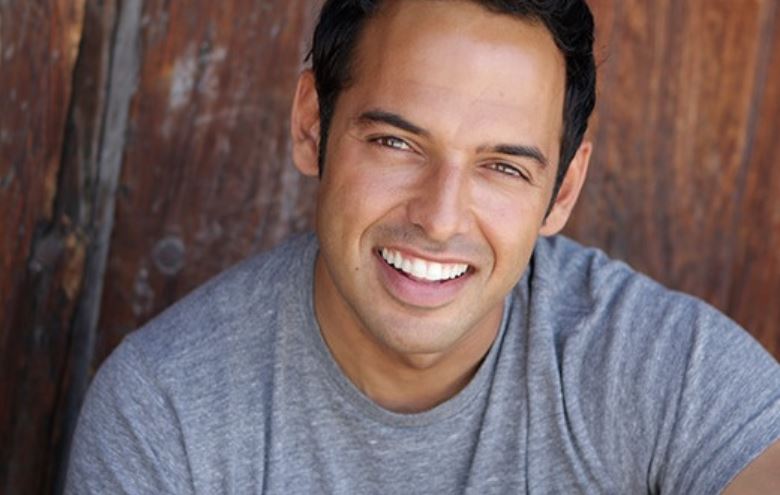 Shaun Majumder is an award winning actor and comedian and he is listed by the government of Canada as a noteworthy historical figure during this, Asian Heritage Month. "These photographs and stories highlight some of the many valuable contributions made by Canadians of Asian heritage," reads the website.
"They reflect historical and cultural milestones that help define the rich and significant history of Canada's Asian communities."
A Newfoundlander and very funny
Well, Majumder is not old enough to really be an historical figure but he certainly has had an illustrious career and has made us laugh. The 46-year old was born in Burlington in the eastern province of Newfoundland and Labrador and is of European-Canadian and Bengali Hindu Indian descent.
He is best known as a co-host of This Hour has 22 Minutes, a marvellous comedy program which pokes fun at news events of the week and is broadcast on CBC. On it, he is just as likely to spoof Indian immigrants as he is Newfie shopkeepers.
Burlington, where?
Majumder has also hosted episodes of Just for Laughs television specials and he was featured in a documentary as he crossed Canada on his first national stand-up comedy tour. In January 2013, he started a documentary series called Majumder Manor about his dream of transforming his hometown into a popular tourist destination.
In order to understand how funny this is, you have to know a bit about Burlington, which is a very small fishing and lumbering community which is a very, very far away. From anything.
In fact, on August 8, 2017 Majumder barged in on a CBC meteorologist who was giving a live weather forecast for Newfoundland and asked him why his hometown was not on the weather map. He wanted to know what the weather would be like for a three-day festival he had organized called "The Gathering." In the end he got the information he needed and forgave the meteorologist.