Shell concludes drilling in Arctic Ocean for 2012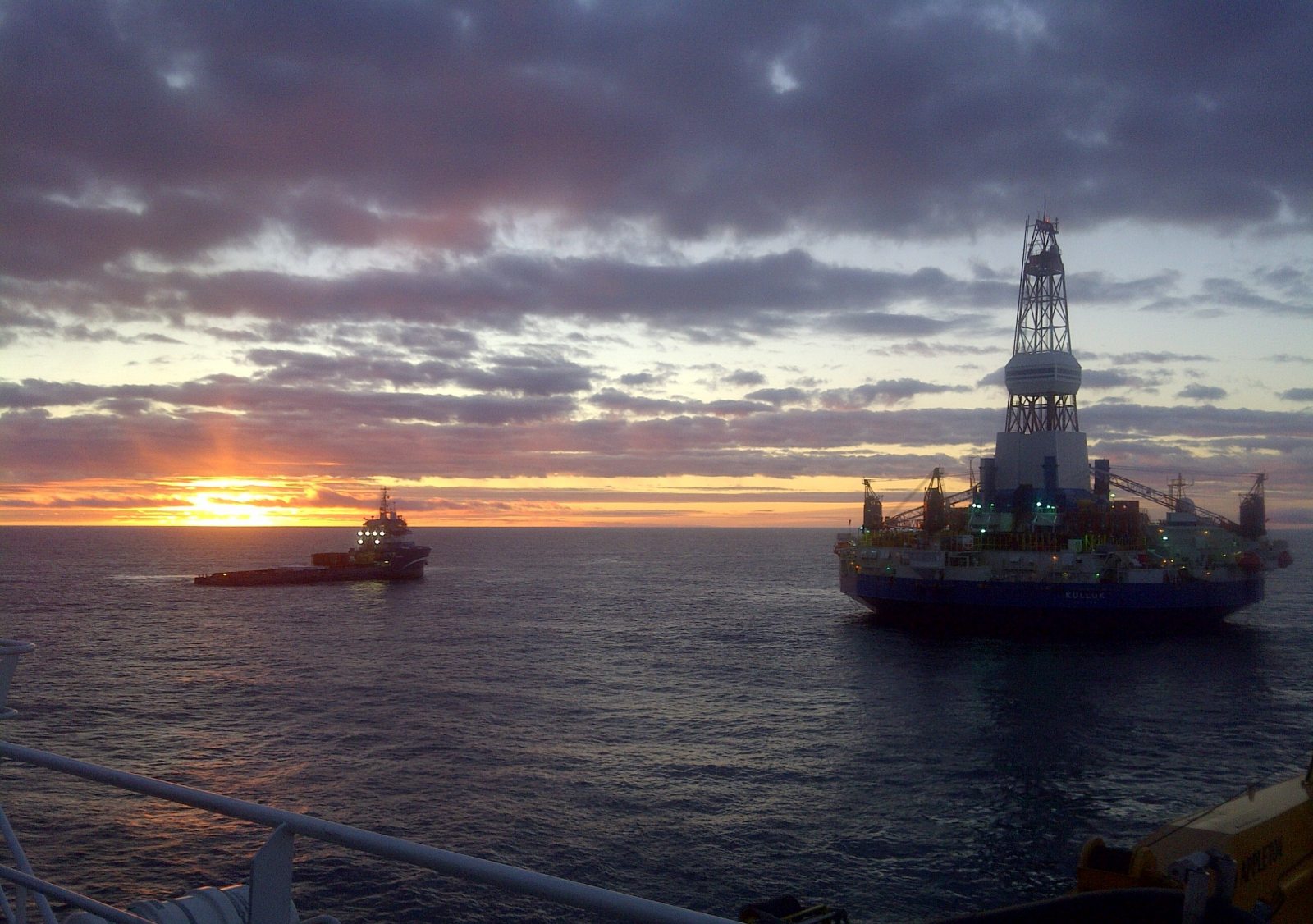 Royal Dutch Shell on Wednesday wrapped up its preliminary oil drilling in the Arctic Ocean off Alaska's shores.
"The mandatory close of the drilling window offshore Alaska brings to an end a season in which we once again demonstrated the ability to drill safely and responsibly in the Arctic," said Curtis Smith, a Shell spokesman, in a statement Wednesday. "The work we accomplished in drilling the top portion of the Burger-A well in the Chukchi Sea and the Sivulliq well in the Beaufort Sea will go a long way in positioning Shell for a successful drilling program in 2013."
This year the Netherlands-based company had permission from federal regulators to drill in the seabed to 1,400 feet, a few thousand feet short of oil and gas deposits. Shell hopes to tap the potential reserves next year.
It was the first time any company had drilled offshore in Alaska's Arctic in two decades.
"We are very pleased with the work we accomplished this year," Smith said, "and look forward to picking up where we left off when the sea ice retreats in 2013."
For more stories from Alaska Dispatch, click here