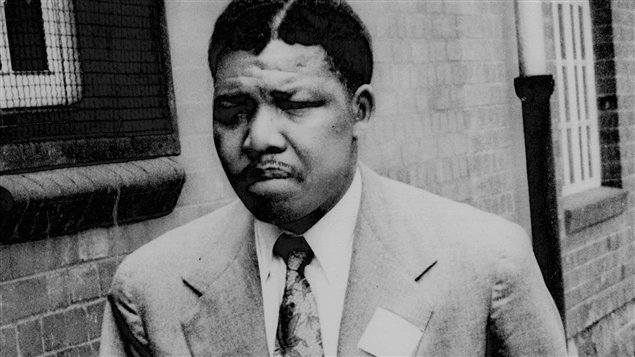 The death of South Africa's Nelson Mandela in December, 2013, sparked a wave of condolences and memories around the world. In Canada, people remembered not only his actions but also his connection to Canada.
Canada's relationship with the apartheid regime in South Africa was sometimes contradictory. Announcing sanctions, but continuing to do business until 1977.
In the 1980s, Canada's Prime Minister Brian Mulroney broke with other western leaders to step up sanctions and the end of apartheid.
Through the years of imprisonment, Mandela was aware of and appreciated the actions of the Canadian government, and church groups, activists and the Canadian chapters of his African National Congress (ANC).
He visited Canada three times.
In 1990, shortly after his release from prison he came to thank Canadians for their efforts, such as sanctions against apartheid. In 1998, he thanked Canada for its efforts to end apartheid, and called Canada a home away from home. In 2001, on his third and last visit, he was given an honorary Canadian citizenship.
Shortly after his death, Wojtek Gwiazda reported on Canada's long relationship with South Africa and Nelson Mandela, from efforts to oust South Africa from the Commonwealth in the 1960s to Nelson Mandela's becoming an honourary Canadian citizen in 2001.

More information:
Globe and Mail/Linda Freeman – Nelson Mandela, the honorary Canadian – here
CBC News — Nelson Mandela in Canada – here
Toronto Star – Nelson Mandela thanked Brian Mulroney for Canada's anti-apartheid pressure – here