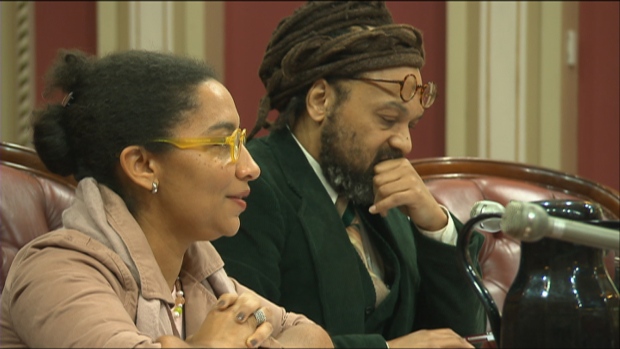 Members of Montreal's black community had strong words for politicians today on the second day of hearings into the province's new policy on immigration, diversity and inclusion.
They told MNAs they feel like second class citizens in Quebec.
"I can't say that in the eyes of others I am part of Quebec…Even though we are called a visible minority we are invisible," said Nadia Rousseau, treasurer of the Round Table on Black History Month.
Rousseau and other members of the black community said one of the biggest challenges black youth face is employment.