'We were instilled with the belief we could accomplish anything we set out to do'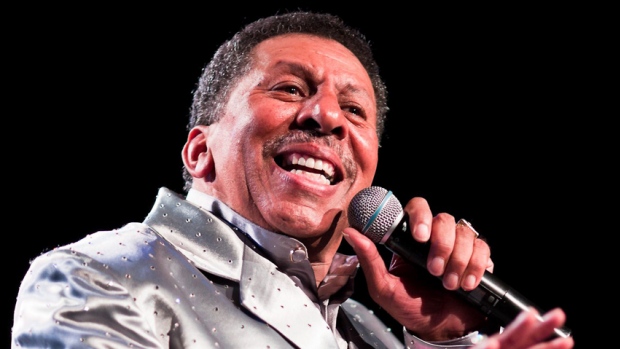 Soul singer Skipper Dean says Montreal has a thriving black community with plenty of strong role models. However, he points out, there's still work to be done to ensure the city welcomes everybody.
Throughout February, Homerun will bring you feature interviews with some of the 2015 Montreal Black History Month laureates — members of the black community who have had a major impact on Quebec society through their achievements.