This August in Rio wrestler Cleopas Ncube hopes to finally live his Olympics dream.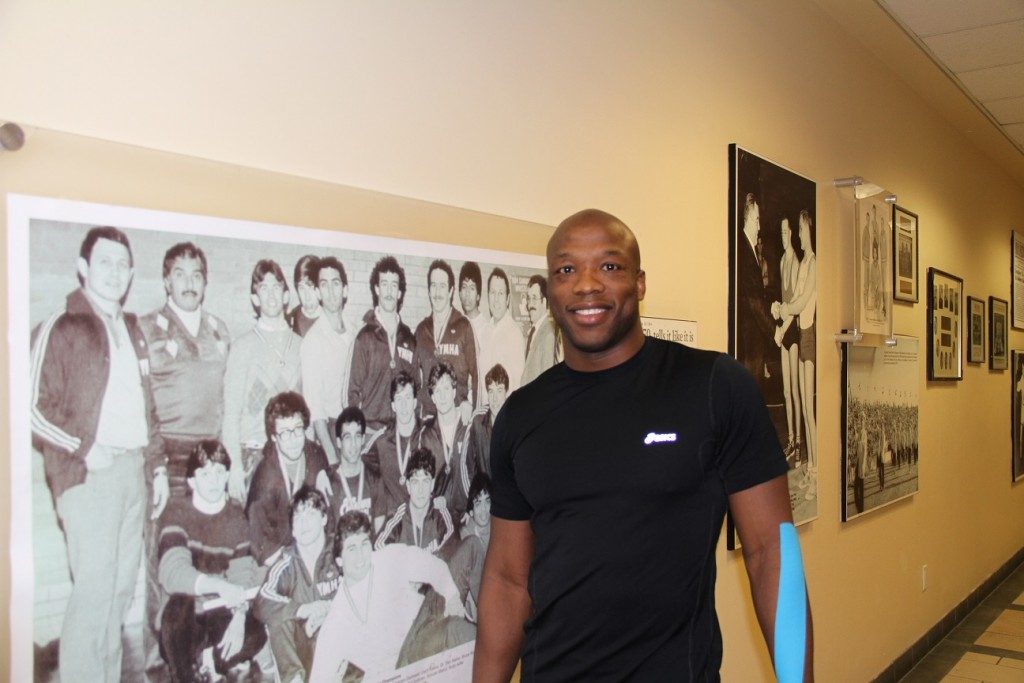 Cleopas Ncube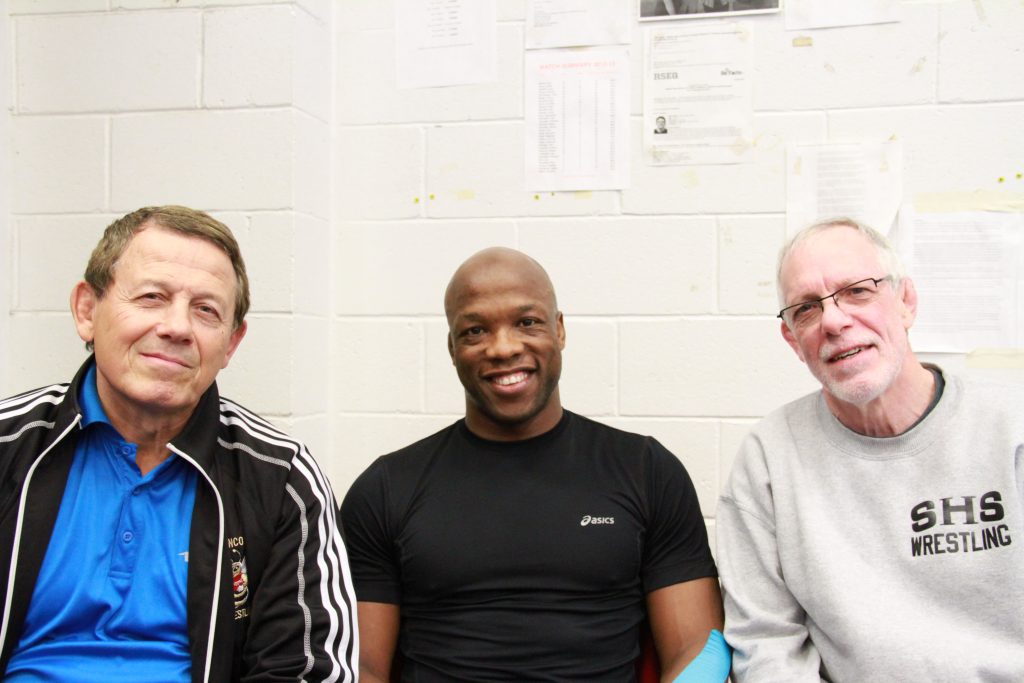 Cleopas with his coaches Victor Zilberman (left) and Rob Moore (right) © CBC / Paloma Martinez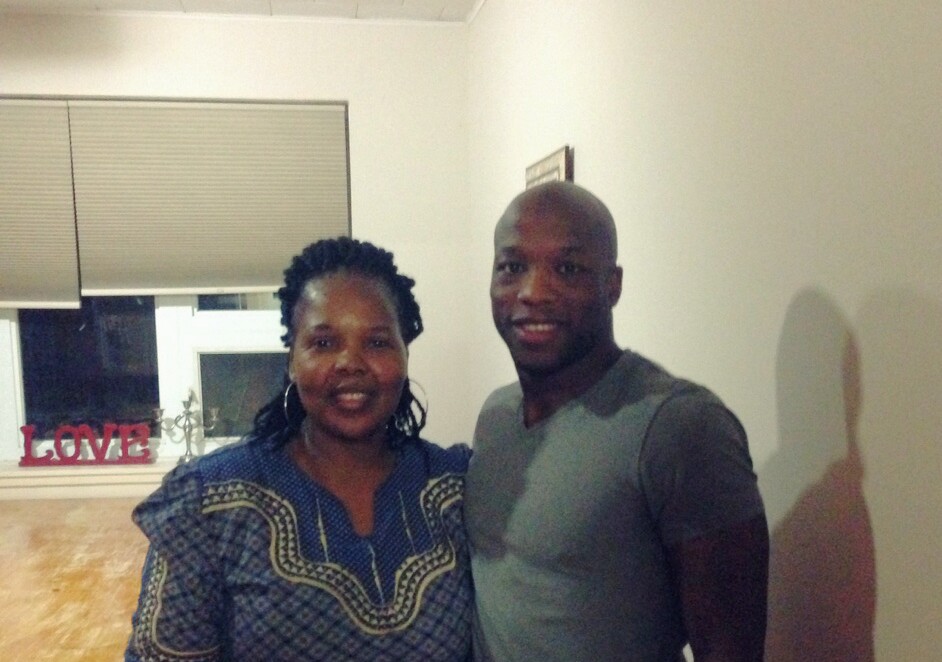 Cleopas Ncube and his mom Sipho Ibeakanma
Cleopas Ncube was born in Zimbabwe. His family left Africa because of the political situation and moved to Canada when Ncube was a child. He credits much of his success to his mother who he describes as an endless fountain of hope.
"My mom's accomplishments read longer than a phone book."
The apple, as they say, did not fall far from the tree. At 32, Ncube has been competitive in Canadian wrestling for over a decade. And it has not always been an easy path. In a 2007 qualifying match for the '08 Games in China, Ncube sustained a dislocated elbow and missed a chance to compete in Beijing 2008. Then in 2012 London,  he was busy recovering from knee surgery to repair a torn meniscus. Ncube credits his upbringing in Zimbabwe for his ability to overcome the obstacles in his wrestling career.
"I have an ability to look at the bigger picture……this stems from coming from a place like Africa, seeing what real struggle is, be a part of real struggle."
Right now Ncube is a medal leader on the  Canadian team and is a definite medal possibility in men's freestyle wrestling in Rio. He also is a teacher and wrestling coach at Selwyn house.