By Marc Montgomery | english@rcinet.ca
Toronto Ontario is the most culturally and ethnically diverse city in Canada, and one of the biggest celebrations of diversity is coming this week.
It's only been four years, but the Toronto Black Film Festival has grown by leaps and bounds.  This is not only in audience participation, but in it's importance and influence
Fabienne Colas is the president and founder of the Montreal and Toronto Black film festivals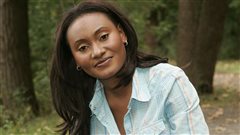 This year the Toronto Black Film Festival runs from February 10th to the 14th.  It will screen some 44 films from 20 countries, and feature eight world premieres.
The idea began twelve years ago first as the "Haitian Film Festival" in Montreal, after Ms Colas found limited screening opportunities for her own film and for black films in general.  This became successful and evolved into the Montreal International Black Film Festival.
This became an even bigger success and so she decided to expand to present Toronto audiences with their own Black Film Fest, which has never stopped growing since it began just four short years ago.
"TBFF showcases the most outstanding and amazing black films while creating a space to debate major cultural, social and socio-economic issues," said Fabienne Colas.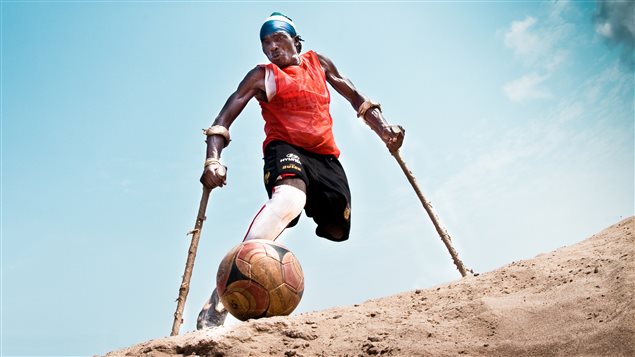 Indeed in addition to a series of powerful and entertaining films,  there will be panel discussions and chances to meet and speak with actors and directors for their viewpoints.
For example, some of the special events include a Q&A discussion with The Book Of Negroes award-winning director Clement Virgo, a panel discussion about diversity on the screen featuring award-winning filmmaker Trey Anthony and a workshop presented by Actra Toronto on the How and Why of Making short filmsFor.
The opening night presentation is THINA SOBABILI (The Two of Us), a drama about two siblings directed by Ernest Nkosi, which was South Africa's submission to the Academy Awards® for the Best Foreign Language Film category.
To mark the 50th anniversary of the creation of the Black Panther Party, TBFF is proud to present The Black Panthers: Vanguard of the Revolution, the first feature-length documentary dedicated to the Black Panthers and directed by Stanley Nelson. Other noteworthy documentaries include Soul on Ice: Past, Present, Future, directed by Damon Kwame, about the legacy of black hockey players, Game Face, directed by Michiel Thomas, about gay and transgender athletes, and In My Father's House, directed by Ricki Stern and Annie Sundberg, about the hip hop artist Che "Rhymefest" Smith's attempts to reconnect with his alcoholic father. The closing film is Mark Dornford-May's BREATHE UMPHEFUMLO, a modern reworking of the opera La Boheme set in a South African shantytown.
Additional information