Linda McCurdy says Canadians have much to learn about our country's lengthy black history
By Peter Duck, CBC News
---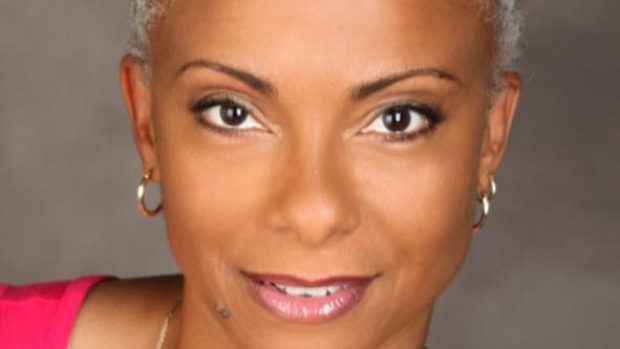 A black woman says people in Windsor should rethink the term they use when referring to people such as herself.
Linda McCurdy's ancestors escaped from slavery in the United States and arrived in Amherstburg 185 years ago.
"I've been here long enough not to have to identify with some place else."– Linda McCurdy
"People ask me if I'm African-American, and I say, 'I'm not African-American. I'm Canadian. I'm a black person from Canada. I'm an indigenous, Canadian black,' McCurdy told CBC's Windsor Morning.
McCurdy is a lawyer and activist who coaches track and cheerleading.
Her father, Howard McCurdy, served on Windsor city council, and later as an NDP Member of Parliament.
McCurdy said she is frustrated by the lack of understanding people have about the long history many black families have in this country, even those who are well-meaning.
"People – particularly in this community – think, 'Oh well, that must be the politically correct thing to call somebody now, because that's what they say on TV,' " she said. "I've been here long enough not to have to identify with some place else, in my respectful opinion."
McCurdy said the African-American or African-Canadian label may fit other black Canadians. For example, she has friends who are directly descended from Nigeria, and are very proud of their Nigerian heritage.
Not all blacks are recent immigrants
In larger cities, McCurdy said people have other misconceptions. She has talked with a cousin living in Toronto who is constantly asked where she is from.
"The concept for Canadians is that if you're black, you're an immigrant, and you're a recent immigrant, because they haven't learned the history of the Underground Railroad, so they don't know who we are and how we got here," she explained.
The McCurdy family is featured in a new exhibit that opens Wednesday at the Amherstburg Freedom Museum.
It will remain on display until March 30.