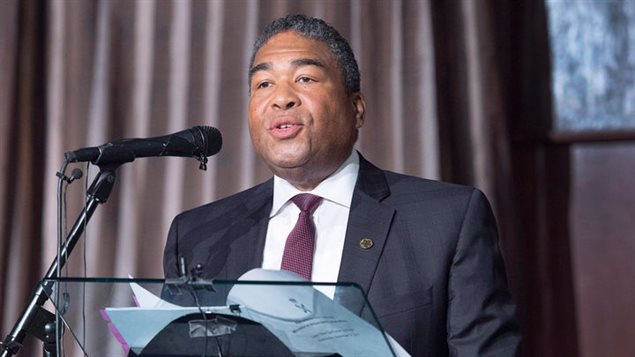 RADIO CANADA INTERNATIONAL | Carmel Kilkenny |
Black families, that have lived in Nova Scotia for generations, will finally be getting titles to their land.
"Freedom and a Farm"
Tony Ince, the Atlantic province's Minister of African Nova Scotian Affairs, addressed a press conference this morning with the news that the province had committed $2.7 million (Cdn) over two years, to help residents in five black communities obtain clear legal title to their land.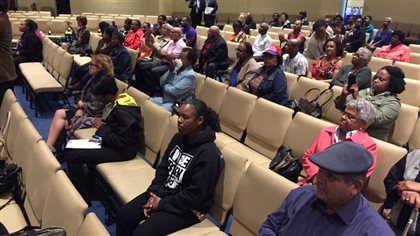 These families are descendants of the 3,000 black Loyalists, who fled their enslaved conditions in what became the United States.
In return for fighting with the British Forces in the American Revolutionary war, they were promised land in what was then British North America.
"Freedom and a Farm" was the slogan used to lure people north to join the British.
Descendants of the Black Loyalists have lived on the land since, but outright ownership was never granted, as it was to the other Loyalist settlers.
The inability to sell, or legally hand down the properties to family members has been an ongoing challenge.
Several individuals attempted to rectify their situations but the legal costs and the bureaucratic run-around including surveyors costs, proved too much.
The United Nations became involved in 2016 when lawyer, and member of the community Angela Simmonds brought the people's plight to their attention.
The Nova Scotia Community College Journalism program devoted its efforts to telling the story in the award-winning series, "Untitled  The Legacy of Land in North Preston".
Amnesty International recognised the program and brought more light to bear on the history of racism in the province.