ARCTIC HEALTH SERIES – Rise in Depression-Related Retirements Among Young People in Finland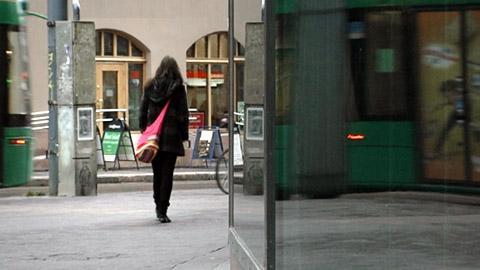 Mental health problems are increasingly affecting young people's capacity to work, says the Finnish Social Insurance Institution, Kela.
In 2009 2,612 people aged under 30 retired as their capacity to work was impaired. Around 75 percent of them took retirement because of mental health problems. The number is greater than for any year since 2000.
Five young people retire every day, according to Kela.
Depression caused the retirement of 487 under-30 year olds in 2009, of which 183 were men and 304 were women. The increase since 2004 was 60 percent for men and 42 percent among women.
Raimo Raitasalo and Kaarlo Maaniemi researched mental health and behavioural disorders among young people using Kela's statistics on sick pay and retirements due to ill health.
Depression Drives Youth to Early Retirement
The most widespread cause for premature retirement is depression, either on its own or coupled with another mental health problem. The symptoms for these most often manifest during a person's teenage years, so a series of extended sick leaves precede retirement.
The risk of depression grows significantly during adolescence, ages 15-18 being a particular danger zone. Depression might arise, for example, out of difficulties in dealing with adults or from problems in school.
Research director of the Luovi Vocational College Anna-Liisa Lämsä says that it would be possible to prevent early retirement in young adults if they were to receive help in time.
"I believe that, with preventative support, it would be possible to reduce the number of those succumbing to illness. In order to resolve problems, a child or a young person needs the support and guidance of parents and other adults above all."
Lämsä has edited the book "Mieli Maasta", in which special needs experts and psychiatrists give advice on how adults should go about talking to depressed youths and how they ought to prepare young people for the challenges of adult life.
Correction: This article is by Yle News, not Khady Beye as was previously bylined.