Warmer Climate Forces Reindeer in Sweden to Move South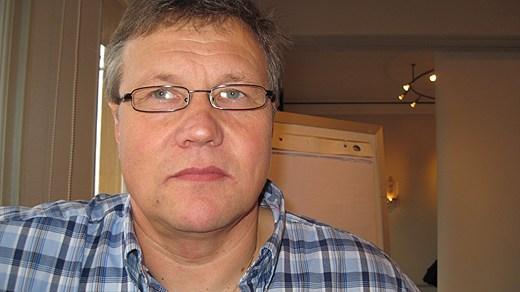 The reindeer grazing areas in Sweden may be shifted towards southern parts of the country. The Sámi parliament, has proposed six new reindeer grazing areas in central Sweden by request of the Swedish government. But many significant problems are yet to be resolved.
Climate change has led to a request by the Swedish government to the Sámi parliament to suggest alternative reindeer pastures outside the usual, traditional areas for reindeer grazing in northern Sweden. The milder winter weather in recent years has made natural grazing for lichen more difficult, and the reindeer therefore require new feeding areas.
The Sámi parliament search has produced six suitable locations, mainly within the county of Dalarna.
"These areas are rich in lichen," explains reindeer herder Benny Jonsson from the sámi reindeer herding community of Idre and who has been involved in identifying new sites.
Negotiation with the landowners is the next step since reindeer management is not within the customary law in these areas.
But wolves are the greatest problem to locating reindeer there. Present reindeer grazing areas are protected from becoming designated wolf territory, but the wolf has its home terrain close to the proposed new grazing lands.
Lars-Ove Jonsson, head of the department of enterprise, environment and society at the Sámi parliament, hopes that the government will come up with a solution. "With the current wolf population in the proposed areas no reindeer owner will move there," Jonsson says.