Sweden May Sell the Right to Pollute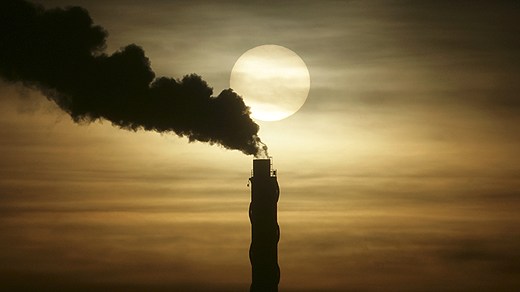 Because Sweden has been able to cut down its pollution, it now owns emissions credits worth seven billion Swedish kronor (around a billion $US), and the Environmental Minister will not rule out selling thse credits.
Under the Kyoto treaty countries that produce less carbon dioxide will rack up credits, which can then be sold to other countries who need to atone for their pollution.. Minister Andreas Carlgren says that a close neighbour is in this position – Denmark.
"If we hold on to our credits then Denmark will buy these emission credits from another country", he says. But the Green Party's Gustav Fridolin says that this is not a convincing argument.
The Social Democratic, Left and Green parties want to annul Sweden's carbon credits, so that no one will be allowed to pollute because of Sweden's savings.