More Protection for Saimaa Ringed Seal in Finland?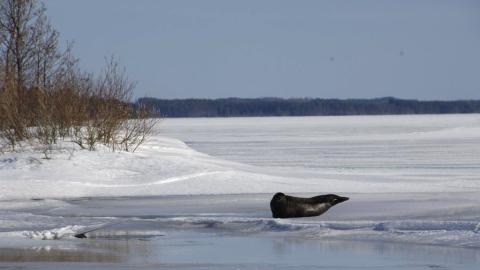 Minister for Forestry and Agriculture Sirkka-Liisa Anttila is to take charge of negotiating a treaty to protect the endangered Saimaa-ringed seal.
The minister will travel to Savonlinna on February 11 to negotiate a new treaty. She will consider whether to introduce compulsory measures banning net-fishing in parts of Saimaa, extending the areas in which voluntary bans are already in place, and banning trammel nets altogether.
The seal, which is only found in Lake Saimaa in Eastern Finland, is one of the few freshwater seals in the world. There are only 260 left, and the animal has been protected since 1955.
The seals reach about 1.5 metres in length and weigh about 110 kilos, and raise their pups in dens built in snowdrifts during the winter. Recent milder winters have caused a reduction in the number of pups reaching maturity.