Swedish Wolf Controversy Deepens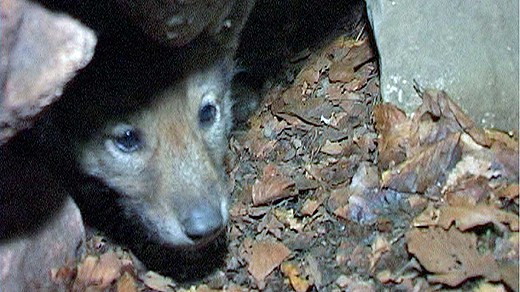 The government's plans to import wolves from Finland and to release tame wolves from Swedish zoos to tackle inbreeding have run into trouble.
During the controversy which erupted last month over Sweden's second annual wolf hunt, the environment minister, Andreas Carlgren, argued that the hunt was needed to reduce the wolf population and bring in fresh blood from neighbouring Finland and Russia.
However it now seems the plan was not fully discussed with the Finnish authorities.
"From Finland's point of view we don't think you should move wolf cubs at all," Pentii Lähteenoja, senior director at the Finnish Ministry of Agriculture, told Swedish Radio today, explaining that Sweden could not count on getting Finnish wolves at in the next few years.
"It's pretty hard for the animals to survive in unfamiliar territory."
And that is a view shared by the Swedish Association of Zoological Parks and Aquaria. They are also reluctant to release wolf cubs into the wild, despite a promise from the environment minister that the country's 200-strong wolf population would be bolstered this spring with pups from Swedish zoos.
The association says that it's too early to send the wolves into the wild before testing on a smaller scale by moving the wolves between zoological parks.
Mats Amundin, head of research at one of Sweden's largest zoos, Kolmården, says it will take some time to prepare any release into the wild as the tame wolves may not be accepted by wild wolf packs.
In the meantime, the government is looking further east towards Russia and facing potential court action from the European Commission for reducing the Swedish wolf population to what some experts say is a dangerously low level.