Finland's Energy Consumption Up in 2010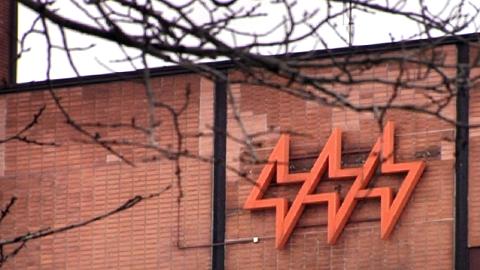 Total energy consumption grew by nine percent last year compared to the year before due to the industrial recovery and a greater need for warmth. According to preliminary figures by Statistics Finland, energy consumption climbed to nearly pre-recession levels.
Consumption of wood-based fuel increased most among individual energy sources, followed by coal and peat. Energy produced by nuclear plants, however, diminished by over three percent due to longer shutdowns for maintenance.
A quarter of all energy consumption went to oil, and wood-based fuels claimed a fifth. Nuclear energy made up about 17 percent of the total.
Electricity consumption rose in relative terms, mostly in the forest and metal industries. In absolute numbers, consumption grew most in the forest industry, while the second-biggest increase occurred in households and at farms.
Last year also saw a 12 percent increase in the amount of energy produced for export to Nordic markets.
Energy prices rose significantly in 2010. Transport fuel prices at the end of last year neared the highest rates of 2008. The price of light fuel rose by a third over the previous year.
YLE, Statistics Finland