Russia responds to Finnish note on land ownership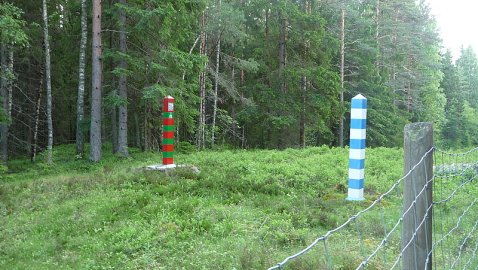 Russia has responded to a diplomatic note sent by Finland in January over the question of land ownership in border regions. Although Russian citizens are able freely to purchase land in Finland, the opposite is not possible. Recently revised Russian legislation forbids the purchase of border lands by foreign nationals from Murmansk to the Gulf of Finland.
 In practice, the ban means Finns cannot acquire land just across the border. Finland has long demand reciprocal land-purchasing rights.
According to the Director General of the Legal Service of the Ministry for Foreign Affairs, Päivi Kaukoranta, the Russian response is legally very complex and that its interpretation and consequences will take a time to analyze.
Kaukoranta added it was not possible even to say whether existing land deals might be annulled.
Russia revised its land ownership legislation earlier this year and published a list of areas where ownership by foreign nationals would be forbidden. This includes land from Murmansk to the Gulf of Finland. Only an area around Käkisalmi on the Karelian peninsular was omitted.
The contents of the Russian response were first reported by the tabloid Ilta Sanomat.