Northern Swedish town trying to attract Russian immigrants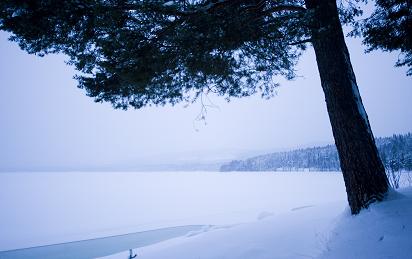 Sorsele, a town in Sweden's northern Lapland province, is hoping to attract Russians to the community to increase the population. And it could be a success, reports Swedish Television.
Over 900 Russian families have expressed interest in moving. The idea is that the Russians would learn Swedish before they move to Sorsele. The hope is that they could work in the municipality of approximately 1300 people which is expecting a wave of retirements.
Sorsele is trying to get EU funding for the project.