Test driving industry booming in Arctic Sweden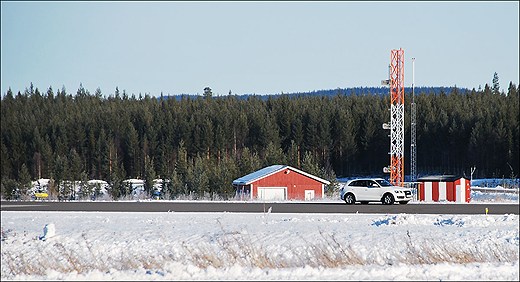 Despite a mild autumn, it's boom time for Sweden's road-testing garages.
Thousands of new cars are heading to northern Sweden where the latest models will be tested to see if they can deal with snowy and icy conditions.
The town of Slagnäs, near the edge of the Arctic Circle, has about 15 testing facilities. The industry association says business has gone up by about 15 per cent this year. Car brands that test there include Audi, BMW, Mercedes, Hyundai, Ford and more.
They need to make sure that the cars can keep out snow and cold before they are released on the market.