Swedish court OK's turbine construction near reindeer lands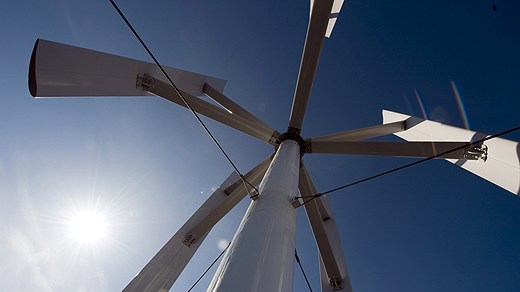 Sweden's environmental court of appeal has given permission for energy company Statkraft SCA AB to build several hundred wind turbines. The turbines will be built on land bordering the counties of Jämtland and Västernorrland which is used as reindeer grazing land by the Sami, indigenous people in Sweden's North.
The Sami reindeer herders had hoped to stop the plans.
The energy company has pledged to move the reindeer by lorry to and from their winter grazing land.