Eye on the Arctic news round-up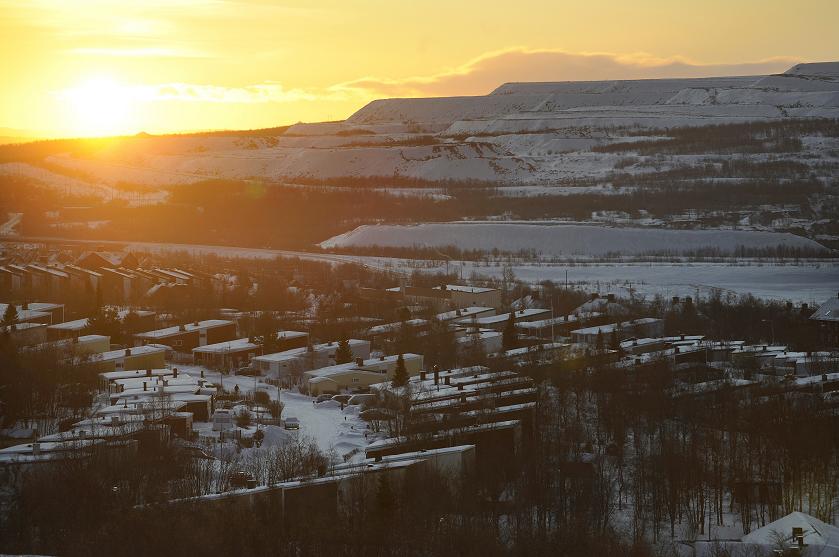 Around the Arctic, mining was big news this week.
Sweden:
The Swedish Public Employment Service released figures that painted a dire picture for young job seekers in Sweden. Unless they were willing to move to the Arctic that is. Some sectors are described as being 'desperate' for workers especially in expanding areas like mining.
Canada
The Grand Chief of the Council of Yukon First Nations says aboriginals in the northwest Yukon territory are feeling left out when it comes to the approval process for mining projects. Grand Chief Ruth Massie says First Nations are overwhelmed with the amount of mining applications and need more resources to deal with them.
And elsehwere around the Arctic…
Finland:
The presidential election dominated news in the country this week. But the spectacular display of northern lights in the country's northern Lapland province still ended up getting plenty of people's attention.
Alaska:
Issues around oil-taxes continued to spark debate, and an essay in Nature questioned whether Oil has passed a 'tipping point' towards higher prices. Meanwhile, the Russian tanker Renda contined its journey back home after a successful fuel delivery to the remote Alaskan community of Nome in the state's northwest.
Write to Eilís Quinn at eilis.quinn(at)cbc.ca