New record for wind power in Sweden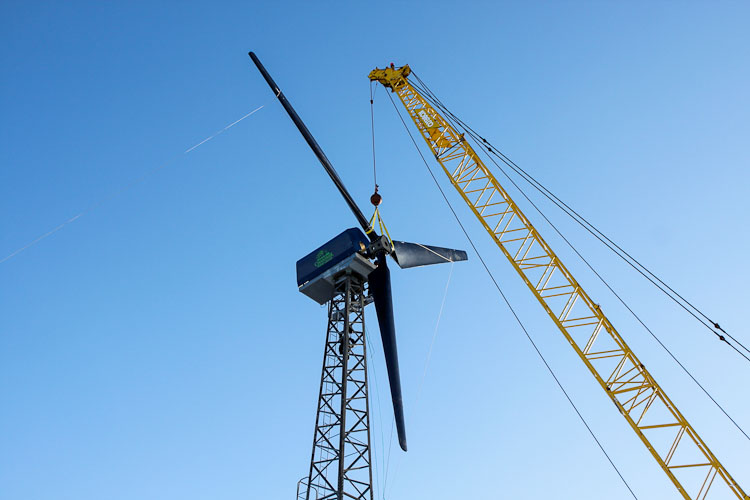 Wind power in Sweden is now producing more electricity than an average nuclear reactor, reports Swedish news agency TT.
Last year, wind power"s energy production went up by 74 per cent to 6.1 terrawatts, according to the Swedish association for wind power. And 354 new wind generators were started in 2011, a 50 per cent increase on 2010.
However, wind power only accounts for 4.4 per cent of electricity used in Sweden.
For more stories from Radio Sweden, click here.