Activists to fight uranium decision in Finland's supreme court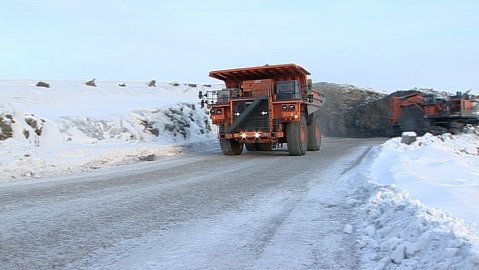 Environmentalists are to appeal a decision from the Finnish government granting the Talvivaara Mining Company permission to produce uranium in Kainuu, in the country's northeast.
The government gave a permit for the operation at the start of this month.
The Finnish Association for Nature Conservation (SLL) is asking the Supreme Court to overturn the decision, claiming it violates Finland's law on nuclear energy.
SLL points out that according to the nuclear energy legislation, companies should ensure their operations are safe and do not harm the environment.
The association's chair Risto Sulkava says that local lakes have suffered an elevated saline content because of discharges from the mine.
The company's permit application indicates that consumption of caustic soda and sulphuric acid at the mine would rise by about ten percent. If discharges were to similarly increase, salination problems in the area could worsen.
Talvivaara must clear further bureaucratic hurdles before uranium production can begin, including acquisition of an environmental permit.
For more stories from YLE News, click here.