White nights fall on Finland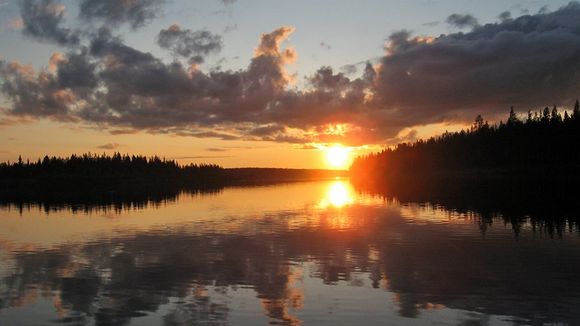 The midnight sun is bringing nightless night to the municipality of Utsjoki in Finland's Far North starting Wednesday.
The sun will not set again in Utsjoki until mid-July.
White nights only occur above the Arctic Circle and are caused by the tilt of the Earth's axis toward the sun.
For more stories from Yle News, Finland, click here