Business prospects best in northern Finland says survey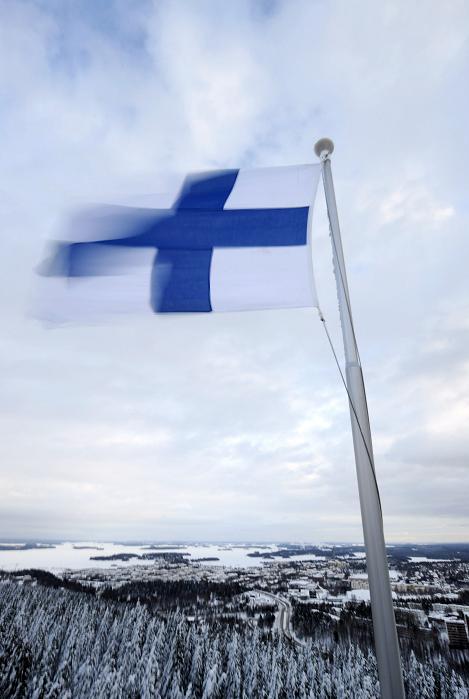 Financial prospects for the manufacturing and construction sectors are currently best in the north of Finland. This is according to the Business Tendency Survey issued by the Confederation of Finnish Industries (EK).
Some 45 percent of industrial and construction business expect an improvement in fortunes compared to only nine percent who foresee a downfall. Opinions elsewhere in Finland were more negative about future prospects.
Business fortunes have improved in northern Finland since last April. Corporate order stocks have normalised and production capacity has increased. However, unemployment is expected to rise in the area over the coming months.
Across the board, a slight weakening in the Finnish economy is expected in latter part of this year according to the Business Tendency Survey conducted by EK in July. Finnish companies' business growth was moderate in the early summer, but the current economic situation is still slightly weaker than average in all the main sectors.
For more stories from Yle News, click here