Pipeline bid to be weighed on environmental terms says Finnish minister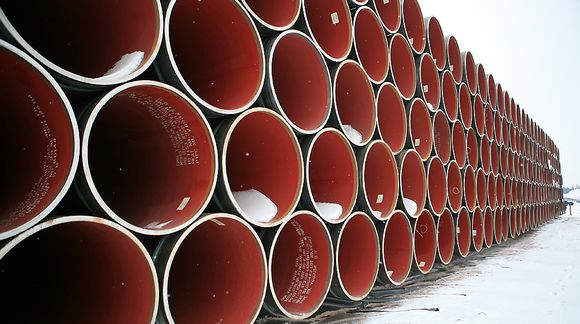 Finland's foreign minister, Erkki Tuomioja, says he does not see Baltic pipelines as security-policy issues.
The natural gas supply consortium Nord Stream is looking into the feasibility of another pipeline from Russia to central Europe, passing through Finnish and Estonian territorial waters.
The company has applied to the Ministry of Employment and the Economy to conduct initial studies into the proposed project. A similar application is to be filed in Estonia in the next few weeks.
Tallinn has rejected previous requests to conduct feasibility studies, based on security policy concerns. The company will decide whether to construct a new section of gas supply pipeline in the Baltic Sea by the end of the year.
"In Estonia's interest"
Foreign Minister Erkki Tuomioja says he does not see Baltic pipelines as security-policy issues. He told the Yle current affairs programme A-studio on Wednesday evening that Finland will consider an application based primarily on environmental perspectives.
"The Baltic area is very vulnerable in environmental terms, so therefore that is the main criteria on which this will be considered," said Tuomioja.
Tuomioja noted that a pipe linking Russia with Western European markets creates a common interest and mutual dependence.
The foreign minister declined to speculate on how Estonia would respond to the latest application.
"That is of course for the Estonians themselves to decide but as I see it, it would certainly be in Estonia's interest as well to respond positively to it," he added.
Related Links:
Wikileaks: Gas Pipeline Permit Was Too Easy in US View, Yle News
Nord Stream Pipeline Moves into Gulf of Finland, Yle News
For more stories from Yle News, click here