Finland destroying landmine stocks in North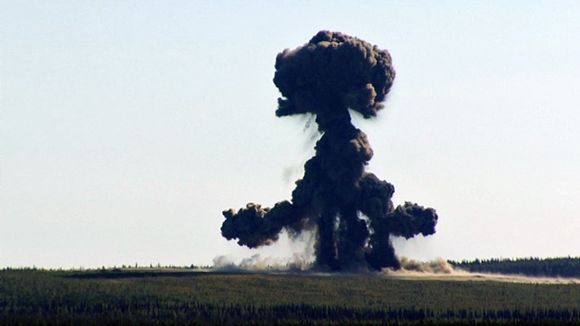 Finland is destroying its stock of landmines at a site in its Arctic Lapland province in accordance with the Ottawa Treaty.
Finland was the last EU country to sign the treaty.
It long insisted it needed landmines to protect its 1,300-kilometre long border with Russia. However, landmines have been replaced by more high-tech methods to safeguard the border.
Lieutenant Colonel Tero Luukkonen is the senior officer in charge of the decommissioning project.
He says the mines will be destroyed before the obligatory dates outlined by the treaty.
"The Finnish Defence Forces have agreed under the terms of the Ottawa Treaty to destroy its entire stock of landmines. They will all be destroyed by the end of 2015," he says.
Since the Ottawa Convention was launched in Canada in 1997, nearly 160 countries have ratified it, with 36 refusing to do so. Non-signatories include Russia, China, Israel, Iran and the US.
For more stories from Yle News, click here