Reports of bumper berry season in Sweden's Far North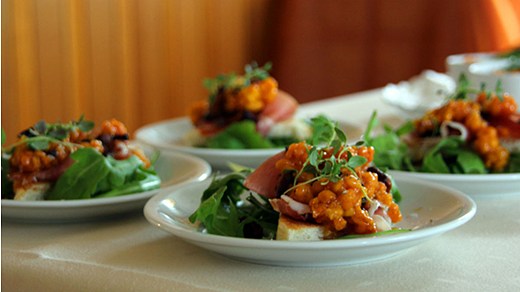 People are reporting a record berry harvest in Sweden's Far North, defying earlier predictions.
Swedish Radio Norrbotten spoke to Leif Ögren, who has bought 77 tonnes of the sought-after cloudberry. Reports also say that the northern coast has seen up to 40 per cent more blueberries harvested than last year.
Earlier, the Swedish University of Agricultural Sciences (SLU) said that 2012 would be a bad year for berries. Leif Öhman is not impressed. "I usually say that the SLU's report is pretty much like toilet paper, it's about as much use" he says to Swedish Radio Norrbotten.
For more stories from Radio Sweden, click here