Swedish government wants mining investments in Far North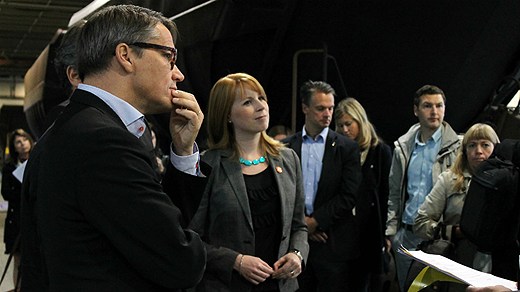 The Swedish government announced Wednesday that it will propose to spend $US 130 million on Sweden's mining industry annually over the next four years.
The investments will go towards improving transport and infrastructure for the mining industry in the country's Far North, with some money going to mining research as well.
The proposal is one part of the government's autumn budget, due to be presented on 20 September.
For more stories from Radio Sweden, click here