Storm hits coastal areas of North Finland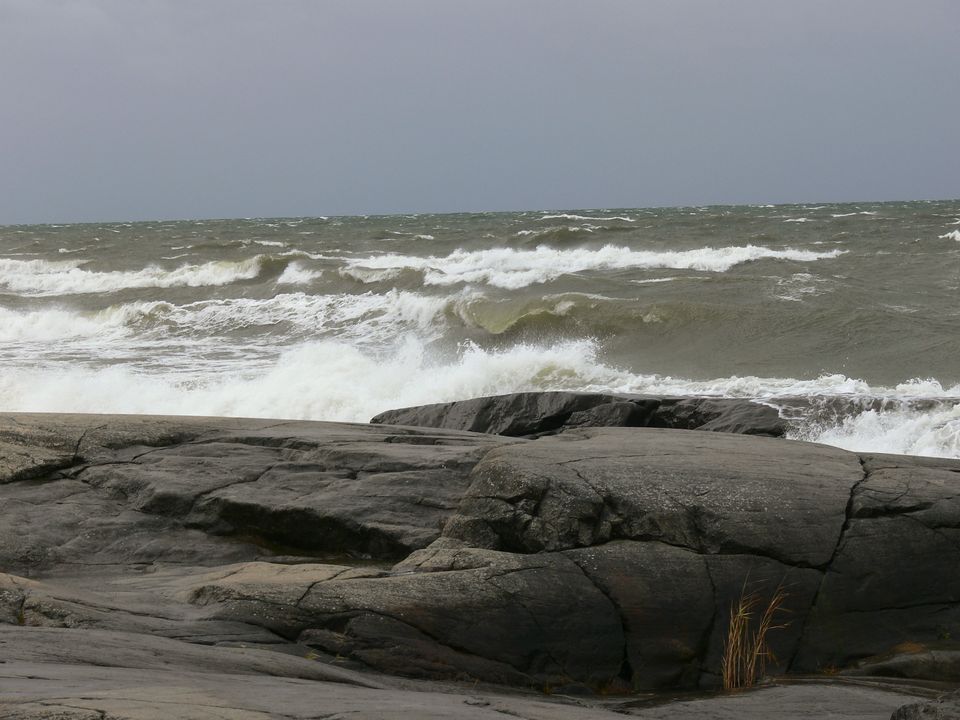 Finland's first autumn storm slammed into different parts of the country, causing power outages in hundreds of households in several areas.
The season's first storm whipped over coastal areas in northern Finland on Monday night, with winds gusting at speeds of over 30 metres per second.
Heavy rains and high winds also swelled water levels by 120 centimetres in the Bay of Bothnia in Finland's northwest.
The overnight storm felled trees and disrupted power supplies in several areas, leaving thousands of households in the dark in upper Savo region in central Finland, northern Ostrobothnia region in west Finland and the Kainuu region in the country's East.
Early Tuesday morning as many as 600 households remained without power in central Finland and northern Ostrobothnia. In upper Savo, about 180 power customers were still in the dark.
Altogether about 1,500 customers in central Finland remained cut off from the power grid run by supplier Elenia.
Meanwhile the Finnish Meterorological Institute (FMI) warned Tuesday that Monday night's high winds could continue over western parts of the Gulf of Finland, the northern Baltic, the Ålands Sea and the Sea of Bothnia, possibly lasting into Wednesday or Thursday.
For more stories from Yle News, click here