Cultural events mark Swedish-speakers' Day in Finland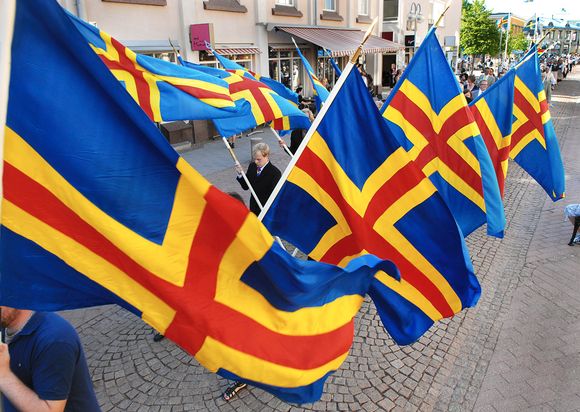 Swedish-speakers' day celebrates the right of the Swedish-speaking minority to use their own language in Finland.
Swedish-speakers' Day is observed in Finland on November 6, and is marked by raising the Finnish flag.
During the course of the week a host of cultural events associated with the observation will take place in many of Finland's bilingual cities.
The theme of this year's observance is "Together" and is intended to highlight the everyday lives of bilingual families and their growing number in Finland.
Finnish President Sauli Niinistö is scheduled to speak at an official ceremony at the Espoo cultural centre on Tuesday.
For Finland's Swedish-speaking minority the event represents the opportunity to use their own language. The occasion was first commemorated 1908 when it was launched by the freshly-established Swedish People's Party. Its aim was to strengthen the sense of fellowship in Swedish-speaking community.
Nearly 6 percent of Finns speak Swedish as their mother tongue.
For more stories from Yle News, click here