The Arctic as a model for resolving geopolitical disputes?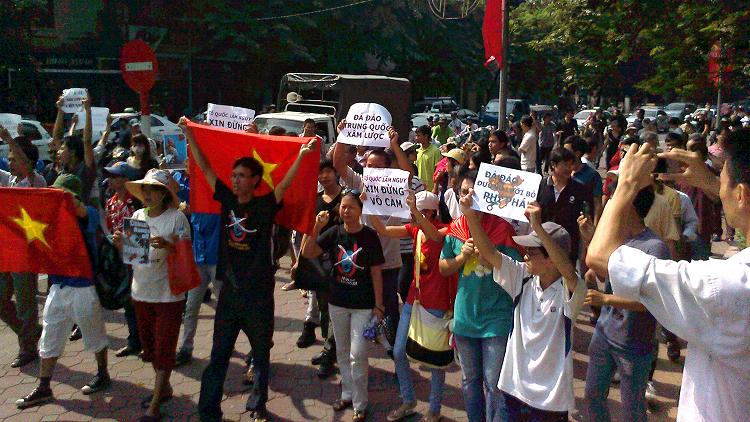 The geopolitical conflicts in the Arctic get more and more attention when climate change is discussed in the public sphere.
The discussions are often framed as: the more resources that are made available because of climate change, the more players will jockey for position and the more territorial disputes they'll be to settle.
This week I came across an article on CNN.com discussing the territorial dispute in the South China Sea between nations such as China, Indonesia, Vietnam and others. Near the end of it, the author discusses Arctic Europe as an example for Asia in resolving some of these issues.
He goes back to the 1920 Spitsbergen Treaty giving Norway sovereignty over the Spitsbergen archipelago to the 2010 Barents Sea resolution between Russia and Norway.
The author points out that the business impetus of oil producers Norway and Russia being able to export their product as quickly and efficiently as possible ended up trumping the long simmering territorial disputes. And that maybe China and the Southeastern maritime nations can learn something from the whole exercise.
Interesting to see the Arctic being referred to in this light instead of as a powder keg of potential conflict.
Write to Eilís Quinn at eilis.quinn(at)cbc.ca