Finland joins war games in Norway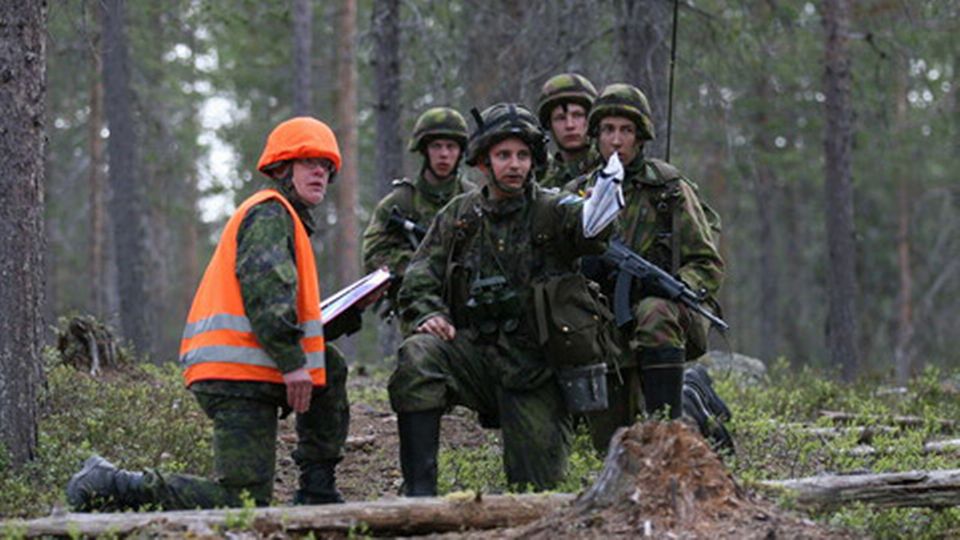 Finnish troops are taking part in a joint Nordic artillery exercise in Rena, eastern Norway, that begins on Monday.
The five-day operation north of Oslo is part of Nordic Defence Cooperation (NORDEFCO) operations. Some 40 people from Finland, Norway and Sweden are taking part, with 11 of them from Finland.
The Finns' goal is to gain experience in planning management of battle situations and leadership in an international environment.
NORDEFCO activities are scheduled to continue with more exercises next year.
The Nordic Defence Cooperation (NORDEFCO) was established three years ago by Denmark, Finland, Iceland, Norway and Sweden.
For more stories from Yle News, click here