In Arctic Norway, world's first laboratory inside a glacier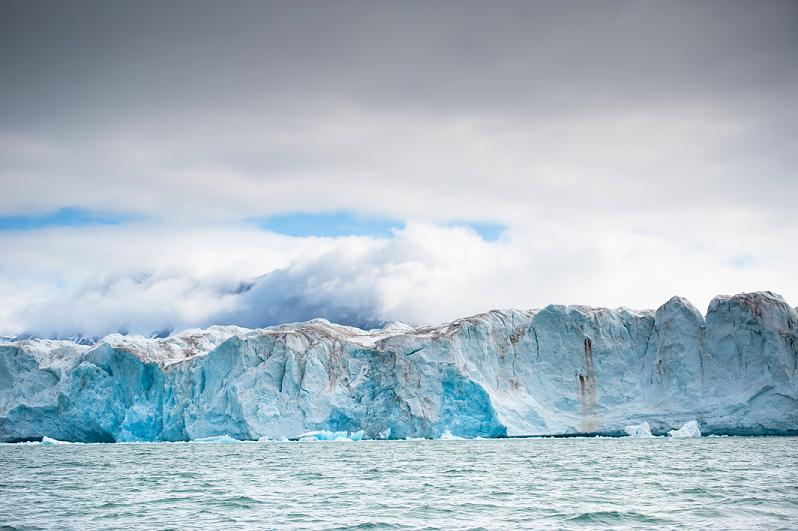 Above the Arctic Circle, and below 700 feet of ice, scientists are working in the world's only laboratory that is situated underneath a glacier, at the Svartisen glacier in northern Norway. These researchers are gathering some of the best glacial data that has ever been compiled, Discovery News reports.
The lab is run by the Norwegian Water Resources and Energy Directorate, and researchers are carrying out experiments on glacier movement and drainage, as well as how the melt water impacts rising sea levels.
While the first tunnel was initially created for a hydropower company, researchers were able to convince them to dig another small tunnel for research. They have since created additional tunnels for the lab, too.
The tunnels are created in a unique way: Instead of drilling a borehole through the ice to access the base of the glacier, researchers melt 30 – 40 foot long tunnels using hot water. It's a processthat is far easier to coordinate, and researchers aren't hindered by the cracks in the ice drilling causes. Also with the new lab, they have easier access to the glacier and are able to take measurements from the same location with every visit.
Creating one tunnel takes between 24 to 48 hours. Miriam Jackson, a senior research scientist and glaciologist with the directorate, remarked on the "beauty" of the process to Discovery News.
"Each time we melt out an ice tunnel it is equally entrancing."Jackson said.
But the rugged environment can cause some strain on scientists, who work only in the winter, and has six people sharing four bedrooms, a kitchen, bathroom and shower.
"Some people find the stress of being in the tunnel system a challenge, and although this is unusual, tempers can occasionally fray, especially for groups that have limited experience of glaciological fieldwork," Jackson said.
Read more at Discovery News.
For more stories from Alaska Dispatch, click here