Kittilä, Finland's snowiest place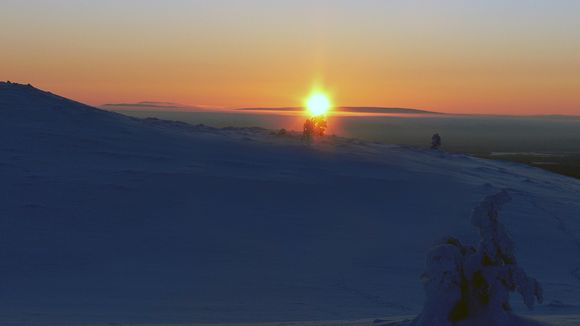 Kittilä, located in the Far North is Finland's snowiest municipality, with the white stuff 82 centimetres deep in the village of Pokka.
All of Finland's northern Lapland region is blanketed in snow at the moment. The snow cover is 50–80 cm deep in central and northern Lapland while it ranges from 30–50 cm in the province's southern areas, said Janne Ylläsjärvi from the Finnish Meteorological Institute.
While more snow isn't on the way, the weather up north is turning colder on Wednesday night, dropping from current averages of -15–20 degrees Celsius.
For more stories from Yle News, click here