Raw sewage spill in North Finland's Lake Kilpisjärvi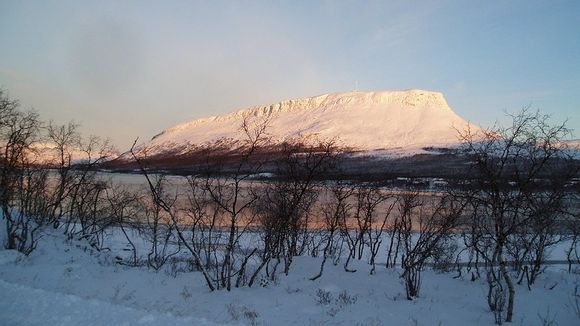 Hundreds of cubic metres of raw sewage have leaked into the waters of Lake Kilpisjärvi in northwest Finnish Lapland over the past week.
It is estimated that since the 10th of this month, at least 20 cubic metres of untreated sewage has been entering the lake daily.
It was first thought that the source of the leak was a ruptured seam in the underwater pipeline that runs along the bottom of Lake Kilpisjärvi, but regional environmental authorities say that it has been found to be on the grounds of a lakeside hotel's sewage pumping station.
Repairs are to begin on Thursday morning.
Risto Romakkaniemi, a water management inspector for the Centre for Economic Development, Transport and the Environment, told Yle that at the moment, the seepage does not pose a threat to the lake or local wildlife, but he did point out that the ecology of arctic lakes is very fragile.
A report by Yle's Lapland Bureau earlier this month said that the sewage line was in bad condition and poses a threat to the waters of the entire Torniojoki River – Muonionjoki River catchment area.
For more stories from Yle News, click here