Finland says no to fur-farming ban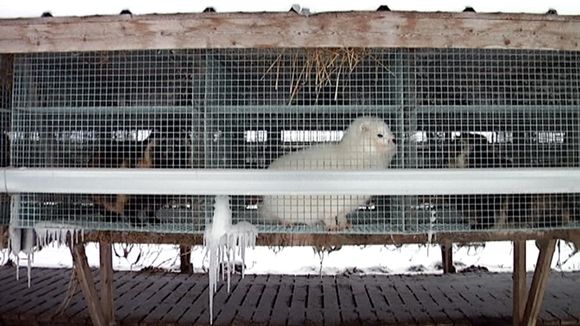 The Finnish Parliament has rejected a proposed ban on fur farming, as expected.
The bill was historic in that it was the first ever brought before the legislature by a grassroots civic movement.
Parliament was obliged to consider the ban after a petition gathered more than the required 50,000 signatures.
MPs voted against the proposal by a margin of 146 to 36.
Later this year Parliament is expected to consider a second such civic proposal, this time on same-sex marriage. That one is considered to bring a closer vote.