Finland ranked No.1 for mining investment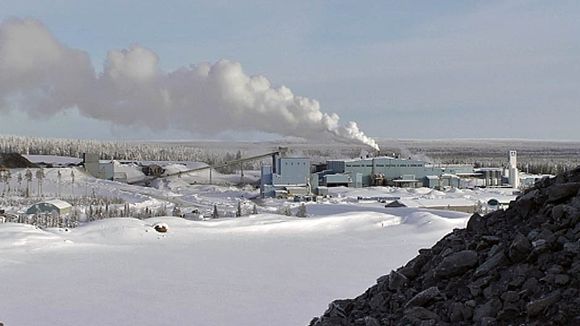 Finland is the best country in the world for mining investment, according to the Fraser Institute, a Canadian think tank.
Finland and Sweden ranked first and second in this year's investment climate survey, which collated the opinions of over 700 mining companies on countries' red tape and tax policy.
"The confidence miners have in Finland and Sweden proves that resource development and environmental protection can go hand in hand," said Kenneth Green, Fraser Institute senior director of energy and natural resources.
The world's top 10 mining destinations are Finland, Sweden, Alberta, New Brunswick, Wyoming, Ireland, Nevada, Yukon, Utah, and Norway, according to the Fraser Institute's Survey of Mining Companies. The worst include Venezuela, the Democratic Republic of Congo (DRC), Kyrgyzstan and Zimbabwe.
Related Items:
Talvivaara to seek 260m funding after poor 2012 results, Yle News
On Chile visit, PM talks up trade and the environment, Yle News
Miners rescued from underground fire, Yle News
For more stories from Yle News, click here