Flashback to deep winter in Finland this weekend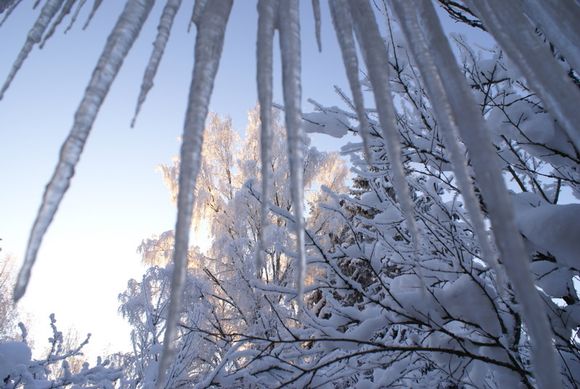 The spring-like conditions of the past week will become a hazy memory in Finland this weekend, as nighttime temperatures plunge well below freezing, and a fresh blanket of snow is deposited across the country.
A cold front will beach in southern Finland Friday night, forcing the mercury down to -10 degrees Celsius. Daytime temperatures in the south will vary between -5 and -10 degrees Celsius, while in the North daytime highs will run from -10 to -15 degrees.
Meteorologists say the winter flashback will last into early next week.
In addition to the cold snap, a weather front moving over southern Finland will dump up to ten centimeters of snow over western areas Saturday before moving on to powder the south on Sunday.
Moreover, brisk winds blowing over southern and western Finland this week will heighten the chill factor.
Fortunately for those in the North and east, however, bright sunshine will relieve the impact of the biting cold over the weekend.
For more stories from Yle Finland, click here