Information needed on northern mining: survey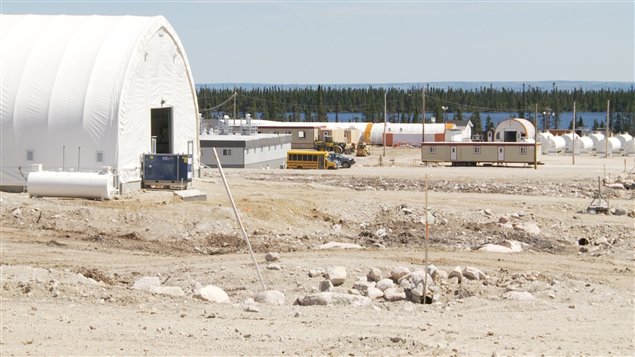 Climate change is opening up Canada's northern regions to greater energy and resource exploration.
This activity has sparked debate across the country about how best to balance business interests with environmental protection; and economic development and the needs of Canada's northern aboriginal communities.
A recent Léger marketing poll; commissioned by the Canadian Boreal Initiative, an environmental group concerned with conserving the boreal forest, examined the attitudes of northern Quebecers to some of these questions.
The survey polled both the Cree, an aboriginal group, and non-Cree, in the region
The results suggest that northerners want both more information on projects in their areas and a greater say in the future development of their communities.
Last week I spoke with Suzann Méthot, the Québec Regional director of the Canadian Boreal Initiative, to find out more.
To listen to our conversation on Radio Canada International, click here
Write to Eilís Quinn at eilis.quinn(at)cbc.ca