TMAC Resources buys Hope Bay gold project in Nunavut, Canada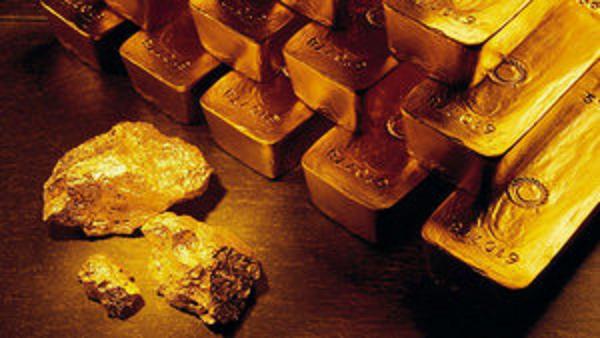 Toronto-based TMAC resources says it has finalized the deal to buy Nunavut's Hope Bay gold project from Newmont Mining Corp.
The company is now looking to revive the project and open a mine on the gold deposit near the Nunavut community of Cambridge Bay in Canada's eastern Arctic.
Newmont spent millions on the project, before mothballing it last year.
TMAC president Terry MacGibbon said his goal now is to open a mine by 2015.
"It's a bit optimistic, but I think it's very do-able," he said.
"Of course, that would require us to do an IPO, going public and raising more capital…and that would depend on market conditions."
MacGibbon said his company has already raised $50 million in financing. He said that shows how optimistic people are about the project.
Under the terms of the deal, the $50 million will be used to reopen the Hope Bay camps, build ice landing strips, fly in equipment and complete a pre-feasibility study to support putting the Doris gold deposit into production.
Newmont will stay on as a major shareholder.
For more northern stories from CBC News, click here