Health survey to look at effect of climate change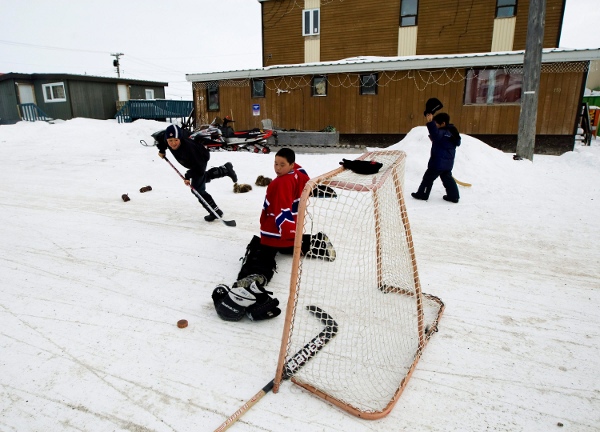 A survey looking at the impact of climate change on the health of residents of Iqaluit, the capital of Canada's Arctic territory of Nunavut, will enter its second phase this spring.
Last fall, surveyors visited more than 500 homes in the city.
Sherilee Harper, with the Indigenous Health Adaptation to Climate Change Project, says the study began in Labrador where they found changes in weather patterns could be linked to stomach illness.
"So [we] kind of expanded that into Iqaluit as well because some people here were also interested in learning about those relationships or potential relationships."
Researchers will start knocking on doors again in May.
The group is working with the Government of Nunavut, the Nunavut Research Institute and Iqaluit Public Health on the project.
People who want more information can attend a char chowder and bannock drop-in at the Parish Hall in Iqaluit on Thursday at 5:30 p.m.
The group plans to share the survey results with the public in June.
For more northern stories from CBC News, click here