Hovercraft rescue from ice in North Finland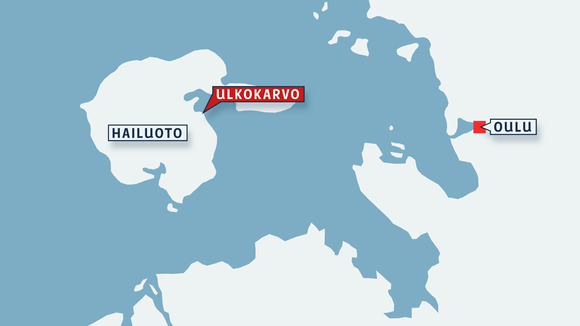 Despite frequent warnings from Finnish authorities, people still venture out onto the weakened sea ice in late spring.
Rescue officials worked on Sunday afternoon to rescue people — mostly fishermen — trapped on an ice floe off Hailuoto Island, near Oulu in northern Finland.
The rescue operation was underway near Ulkokarvo, a point on the large island in Northern Ostrobothnia. The fishermen were unable to reach land after weakened ice has cut off their access to the shore.
The Turku Maritime Rescue Centre ordered rescue squad units, a unit from the Virpiniemi Coast Guard station, and medical staff to the scene. Altogether they assisted nearly 20 people to return to shore, using a hovercraft and rowboats
By around 2pm, there were still about 10 individuals on the floating ice. Two were already wet from trying to reach the shore.