Concerns over Canada's Arctic Council chairmanship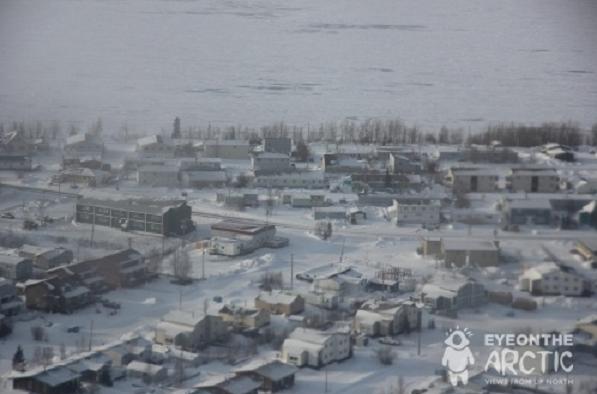 Canada will take centre stage on northern issues when it assumes chairmanship of the Arctic Council from Sweden on May 15th.
But already, some observers are voicing concerns about Canada's two-year stewardship of the organization.
Canada has stated that promoting northern development for northerners will be among its priorities.
But with pan-Arctic issues like climate change needing the attention of the circumpolar community like never before, the development focus has some analysts scratching their heads.
"The issue of development is something that the Canadians are driving pretty tough now," says Kristofer Bergh, a researcher with the Stockholm International Peace Research Institute. "I think northern communities in Canada are completely different from northern communities in Sweden or Finland or Noway.
"There's a perception that a lot of the issues being brought forward will further Canadian development rather than Arctic development."
To find out more, I sat down with Kristofer Bergh when he visited Montreal, Canada to participate in the conference "Canada and the Arctic Council" at the École nationale d'administration publique (The National School of Public Administration).
To listen to the interview on Radio Canada International, click here