Village in North Canada wants to banish bootleggers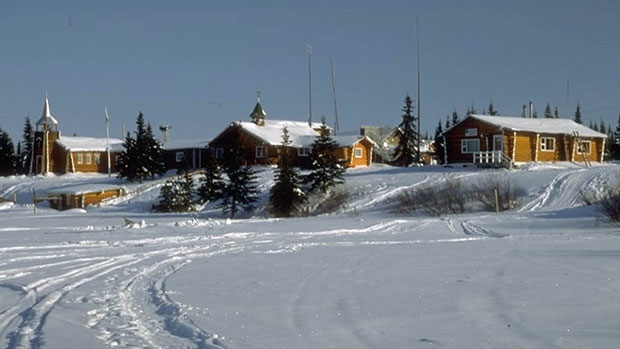 People in Colville Lake, a community in Canada's Northwest Territories (N.W.T.), want to be able to hit bootleggers where it hurts by banishing them from the community.
Residents of the dry community discussed the idea during a meeting last week. Norman Yakeleya, the Member of the Legislative Assembly  for the N.W.T.'s  Sahtu region, said that idea could be difficult, partly because convicting people of bootlegging is challenging.
Since Colville Lake is a small community, he said the rule would mean people would have to report their own family members.
"We have brothers and sisters, aunts and uncles, maybe selling alcohol to community members; they're well-known bootleggers in the community. So what we want to do is look at where can we push the punch to the bootleggers so to speak — it's in their pocket," he said.
Yakeleya said it may be possible to change legislation so bootleggers' vehicles, skidoos or boats can be seized.
He said other suggestions include holding a community walk between Colville Lake and the community of  Fort Good Hope. Yakeleya said people could then spend time on the land, listen to elders and connect with their culture in hopes that it would make them reconsider their relationship with alcohol.
About 130 people live in the community.
Related Link: