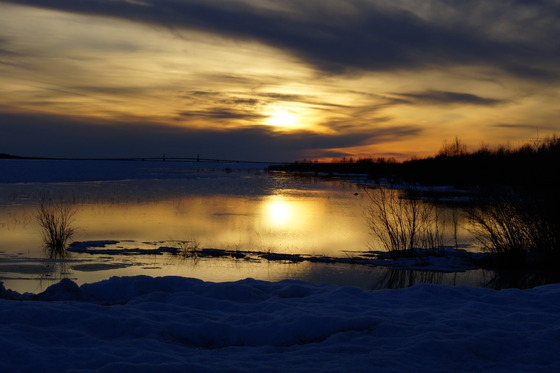 Do you want to share your region of the Canadian North with others?
If so, check out the "Your North" section of  CBC North, the northern service of the Canadian Broadcasting Corporation.
There's a selection of photos submitted from across the Canadian Arctic and a section where you can upload your own.
For more information, click here