Polar Research Board to deliberate climate issues in Alaska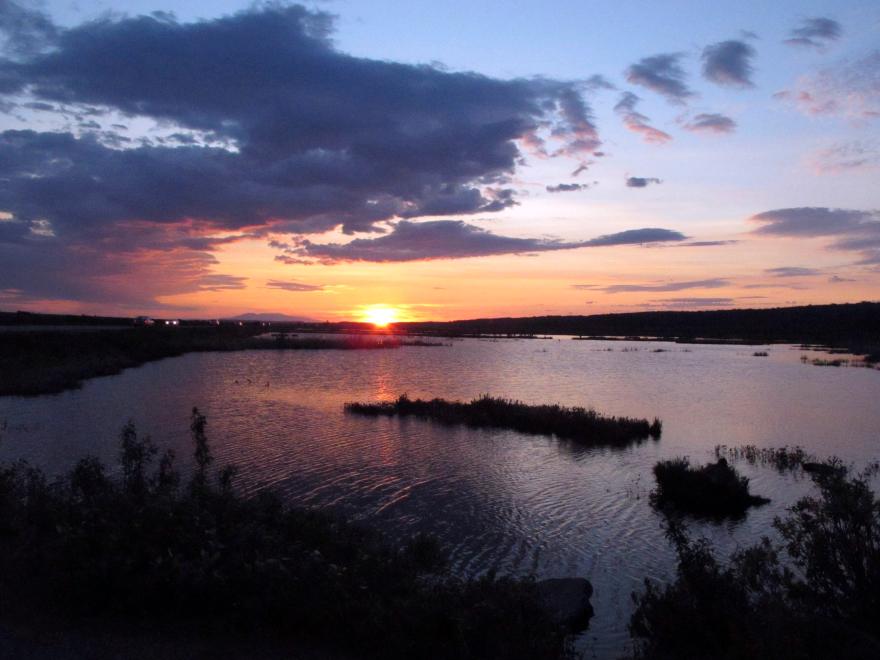 On Thursday, a committee of the Polar Research Board deliberates in a closed session in Anchorage on what they heard from Arctic researchers from many different fields about emerging issues involving climate warming.
Committee co-chair, Alaska anthropologist Henry Huntington, characterizes emerging issues as those that scientists did not anticipate when they began asking questions about the way climate warming is hitting the Arctic harder and faster than lower latitudes.
"But many of the important questions are things we've been asking for quite some time and are continuing to answer and to refine our answers for," Huntington said. "The emerging questions are what are the things that are new that we haven't really been thinking about or anticipating?"
Among those emerging issues are the releases of large amounts of methane off the coast of Russia, unexpected behavior of sea ice,  and the way Arctic temperature differences might be related to big weather swings in the Lower 48 and elsewhere.