Russian plane violates Finnish airspace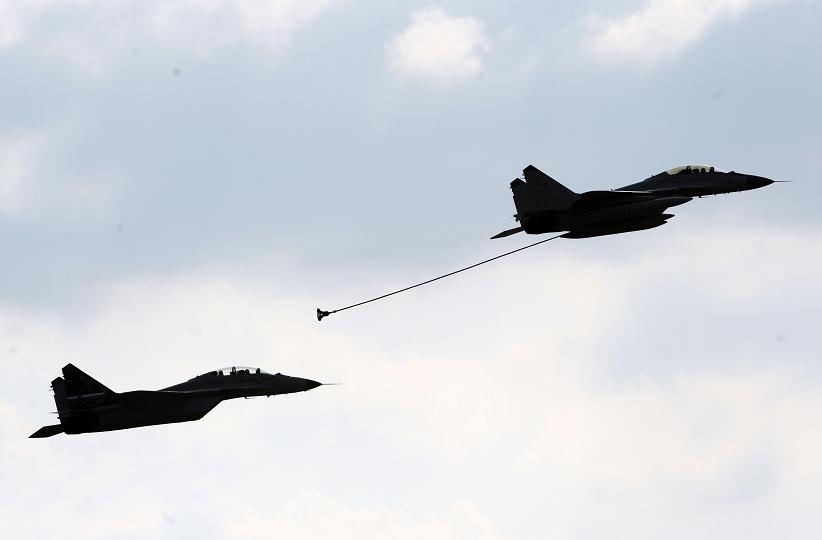 A Russian military aircraft violated Finnish airspace over the Gulf of Finland around mid-day on Monday.
According to the Ministry of Defence, the plane strayed from its flight plan and briefly entered Finnish airspace.
Finland's Border Guard has launched an investigation into the incident.
No other information was made immediately available.
Related Links:
Russians practiced attack on Sweden, Radio Sweden