Weather gives three seasons at once in Sweden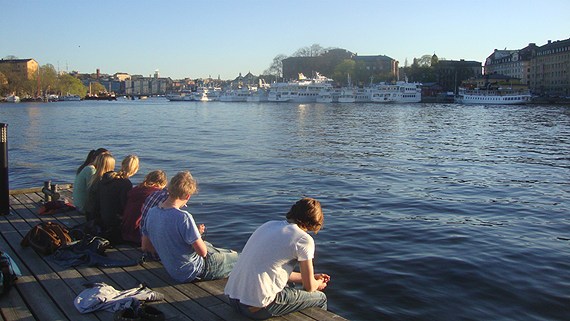 The Swedish Meteorological Institute says Sweden is right now experiencing three different seasons at once, reports Swedish news agency TT. It is winter in the mountains in northern Norrland, summer in southern Sweden, and spring in the rest of the country.
The meteorological definition of seasons is not always in line with the public's opinion of seasons.
Scientifically, after 15 February, spring comes as soon as average temperatures rise above freezing for seven days in a row. Even if temperatures drop below freezing with snow, meteorologists still say it is spring.
The average daily temperature has to rise over 10 degrees Celsius for five days in a row in order for it to officially be summer.